Become a
Full-Stack Data Analyst
In 6 Months
Average Full Stack Data Analyst Salary: $92,000
What You Get In This Course: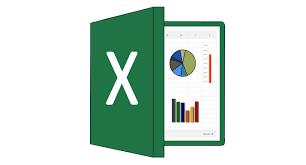 Full Excel Course
Access to complete Microsoft Excel For Data Analysis course. From beginner level to advanced Excel skills. Become a master at excel and irresistible in your team.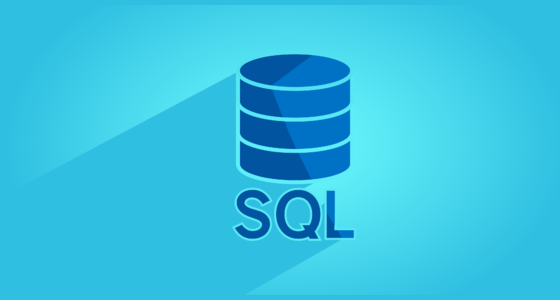 Full SQL For Data Analytics Course
Go from Basic to Advanced SQL for Data Analytics. Everything you need to know to become expert in SQL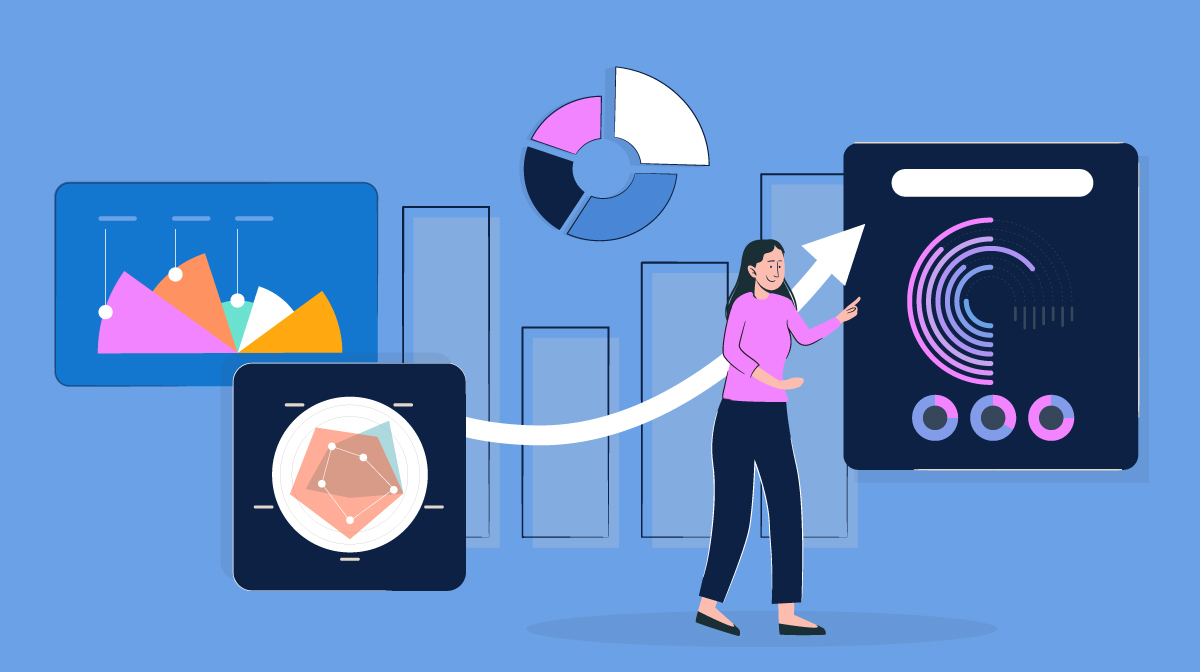 Full Data Visualisation Course
Go from Basic Data Visualisation techniques to advanced plotting and graph techniques. Everything you need to know to become expert in Data Visualisation.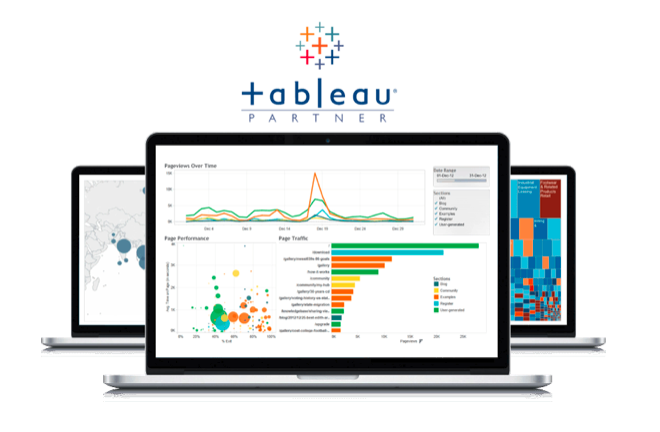 Master Tableau For Data Analytics
Get access to complete Tableau for Data Visualisation course. Tableau is one of the most powerful tools for Data Visualisation in the industry and mastering it is a HUGE plus to your career.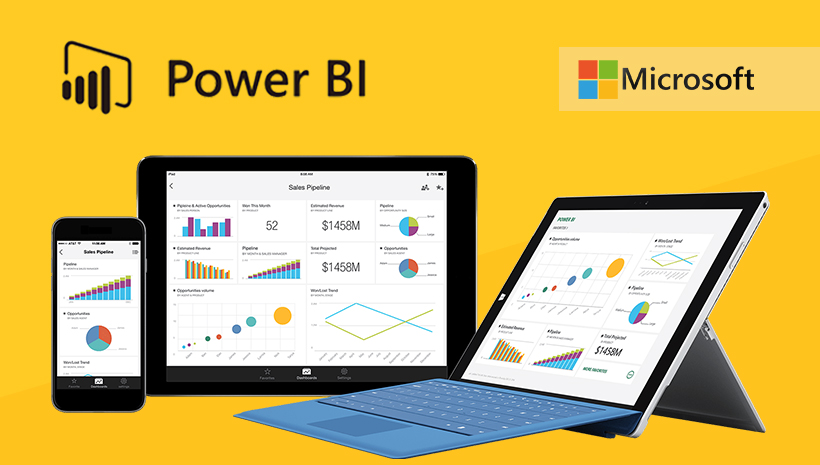 Master Microsoft Power BI
Microsoft Power BI is an industry leader in data visualisation. Data Analysts with Power BI skills are 10X better of securing a job offer faster with higher salary than others. Get access to full Power BI course.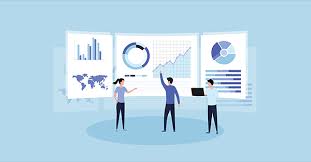 Data Storytelling & Presentation Skills
Learn how to present your data to your stake-holders and tell stories about it. Storytelling is a significant part of your skills as a Full Stack Data Analyst. Get to know how these professionals tell stories about their data to make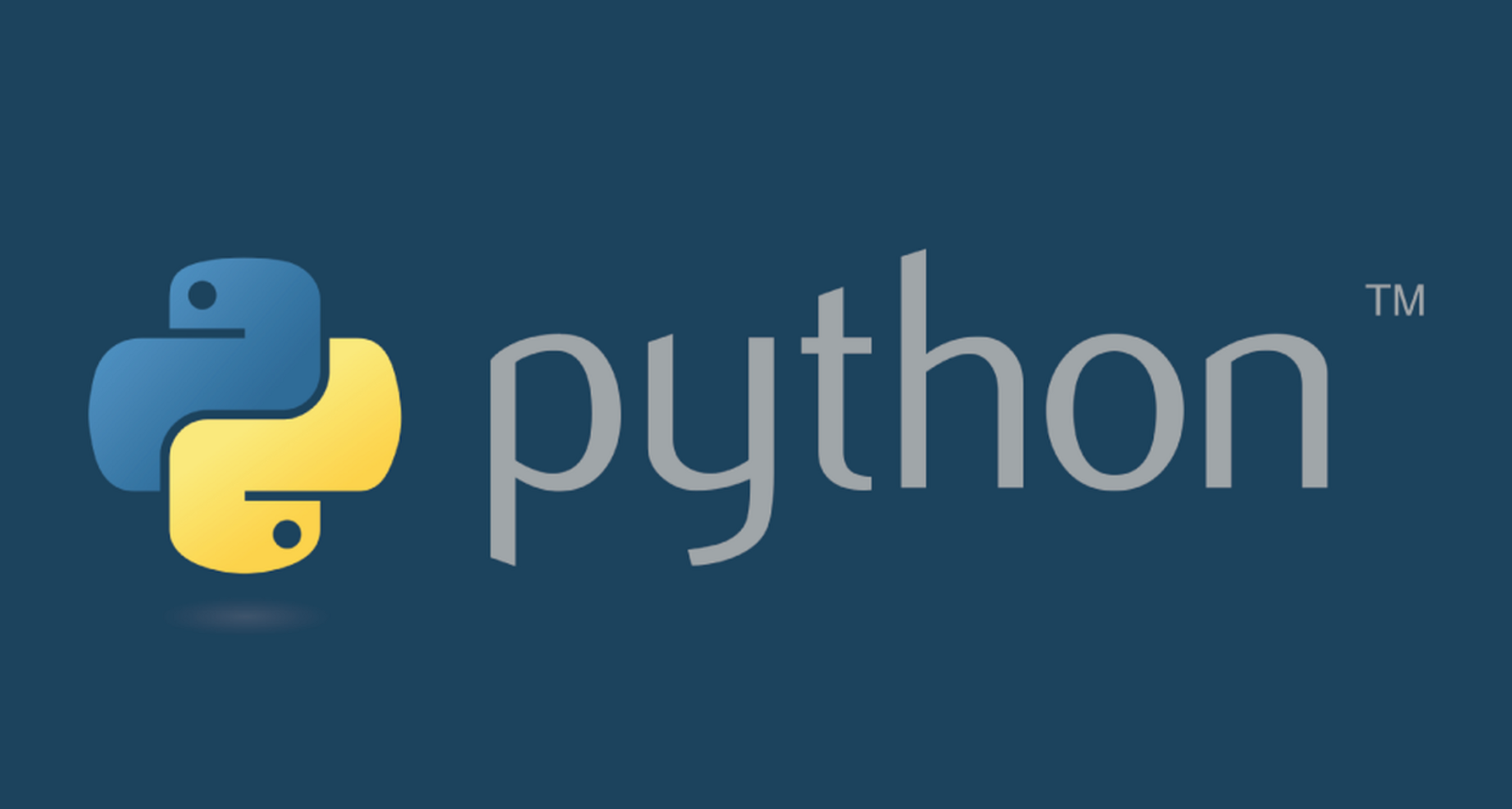 Master Python For Data Analytics
Learn beginner to advanced Python concepts for data analytics Gain a solid background in Python program. Learn robust Python libraries and frameworks such as Numpy, Pandas, Matpltlib, Seaborn, Plotly, ggplot, SKlearn, etc.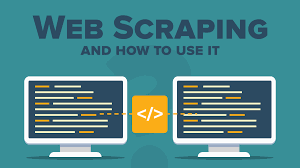 Web Scraping For Data Analytics
Learn how data analysts perform professional web scraping to fetch data from various web portals to solve business problems. Learn robust data analytics web scraping tools and techniques and frameworks like Beautifulsoup, Request, Selenium, and Scrapy.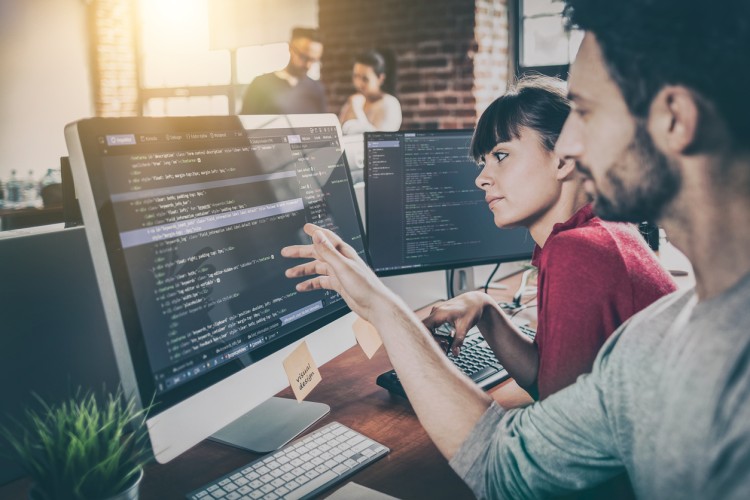 Hands-On Projects
Gain a practical understanding of the concepts by working on 10+ carefully selected Projects and Assignments.
Get 90% OFF
ONLY PAY $20


Price will return to original pricing of $199 from next week.

FOR INDIAN STUDENTS

If you are trying to pay from India, please click the button below.

Having difficulty in payment?
Contact me to get help instantly
Email: [email protected]
Become a Full-Stack Data Analyst
Get Certified as a Full Stack Data Analyst After Completion And See The Magic Happen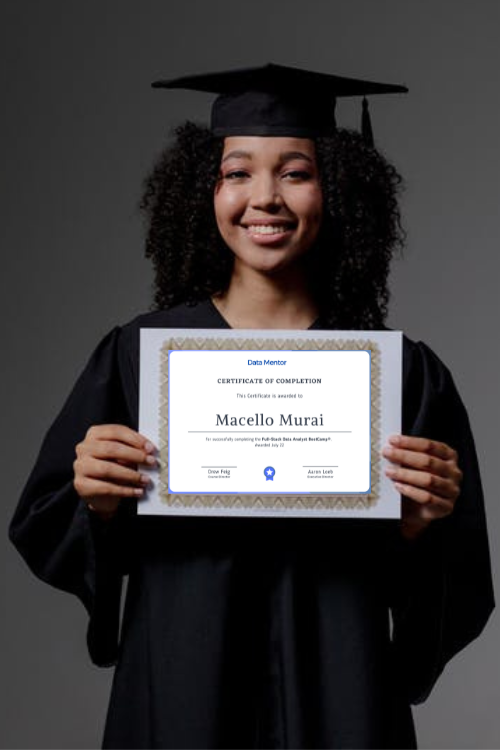 Check your inbox to confirm your subscription