Become a
Full-Stack Data Scientist
In 9 Months
Average Salary
of A Full Stack Data Scientist:
$125,000

Join The 6-Figure Career

What You Get In This Course: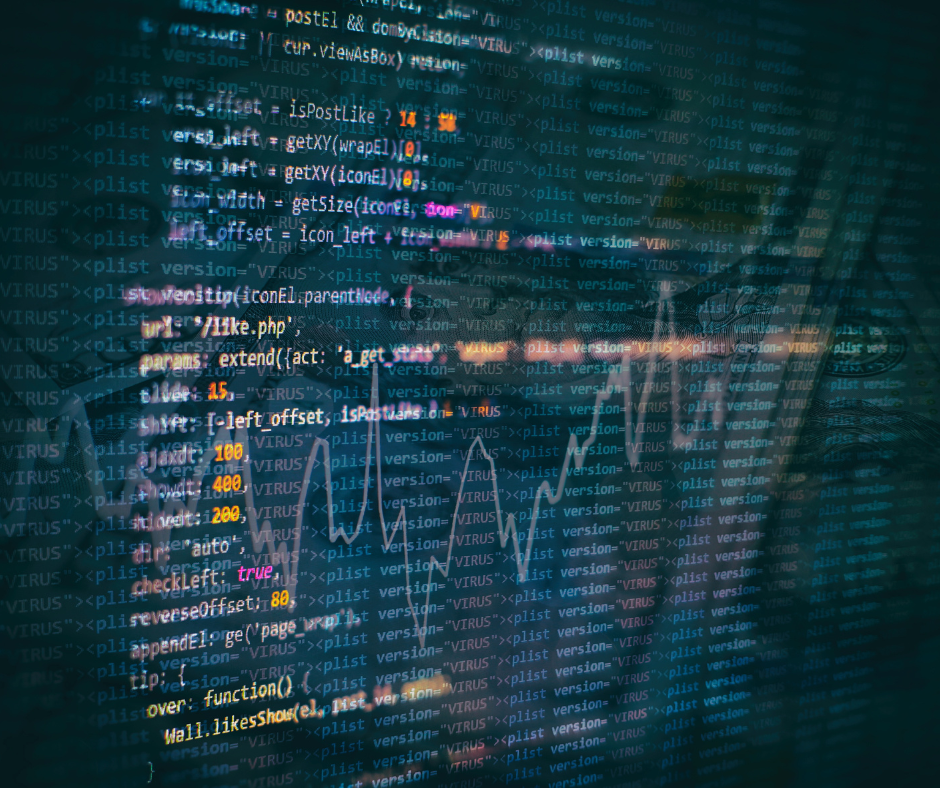 Python Programming For Data Science

Master Python for data science. Gain a solid background in Python program. Learn robust Python libraries and frameworks such as Numpy, Pandas, Matpltlib, Seaborn, Plotly, ggplot, SKlearn, etc.
Statistics For Data Science

Master the essentials of Statistics that you need to become an efficient and productive Data Scientist.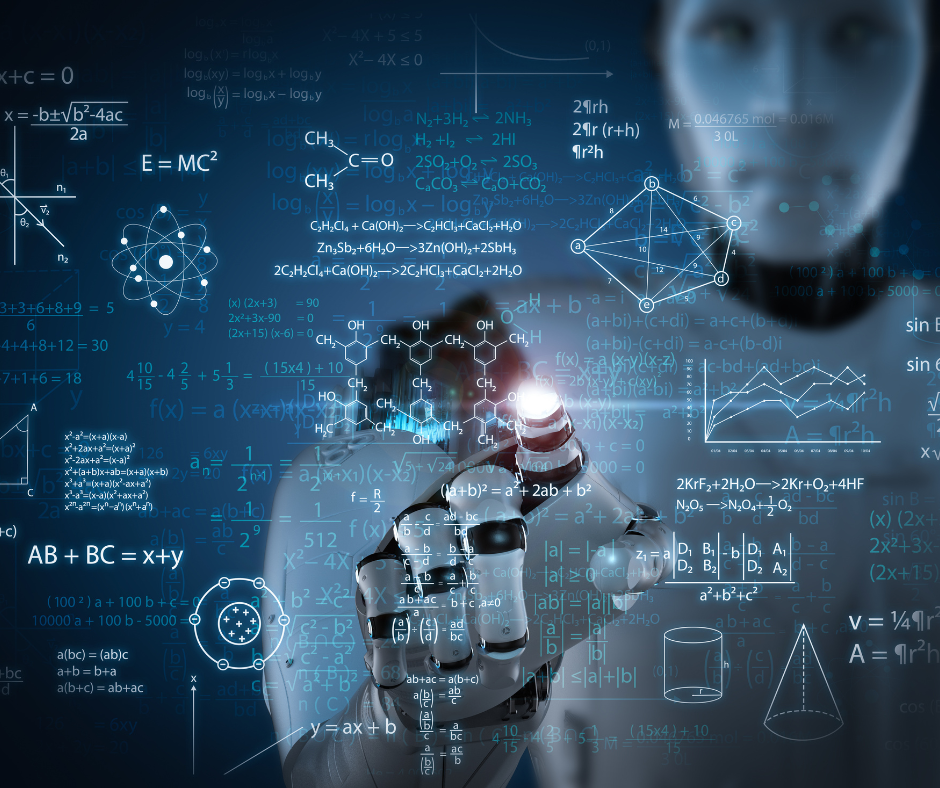 Machine Learning

Learn robust and modern Machine Learning concepts such as Regression Analysis, Naive Bayes & K- Nearest Neighbor(KNN), SVM, Principal Component Analysis(PCA), Random Forests, Bagging, Boosting, etc.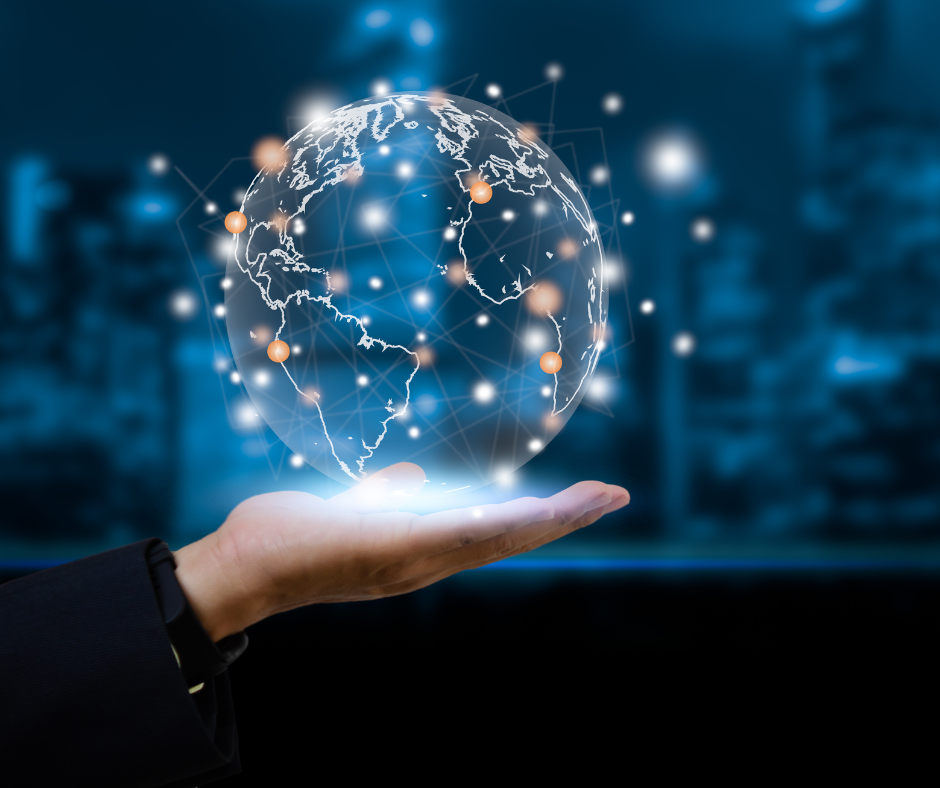 Web Scraping For Data Science

Learn how data scientist perform professional web scraping to fetch data from various web portals to solve business problems. Learn robust data science web scraping tools and techniques and frameworks like Beautifulsoup, Request, Selenium, and Scrapy.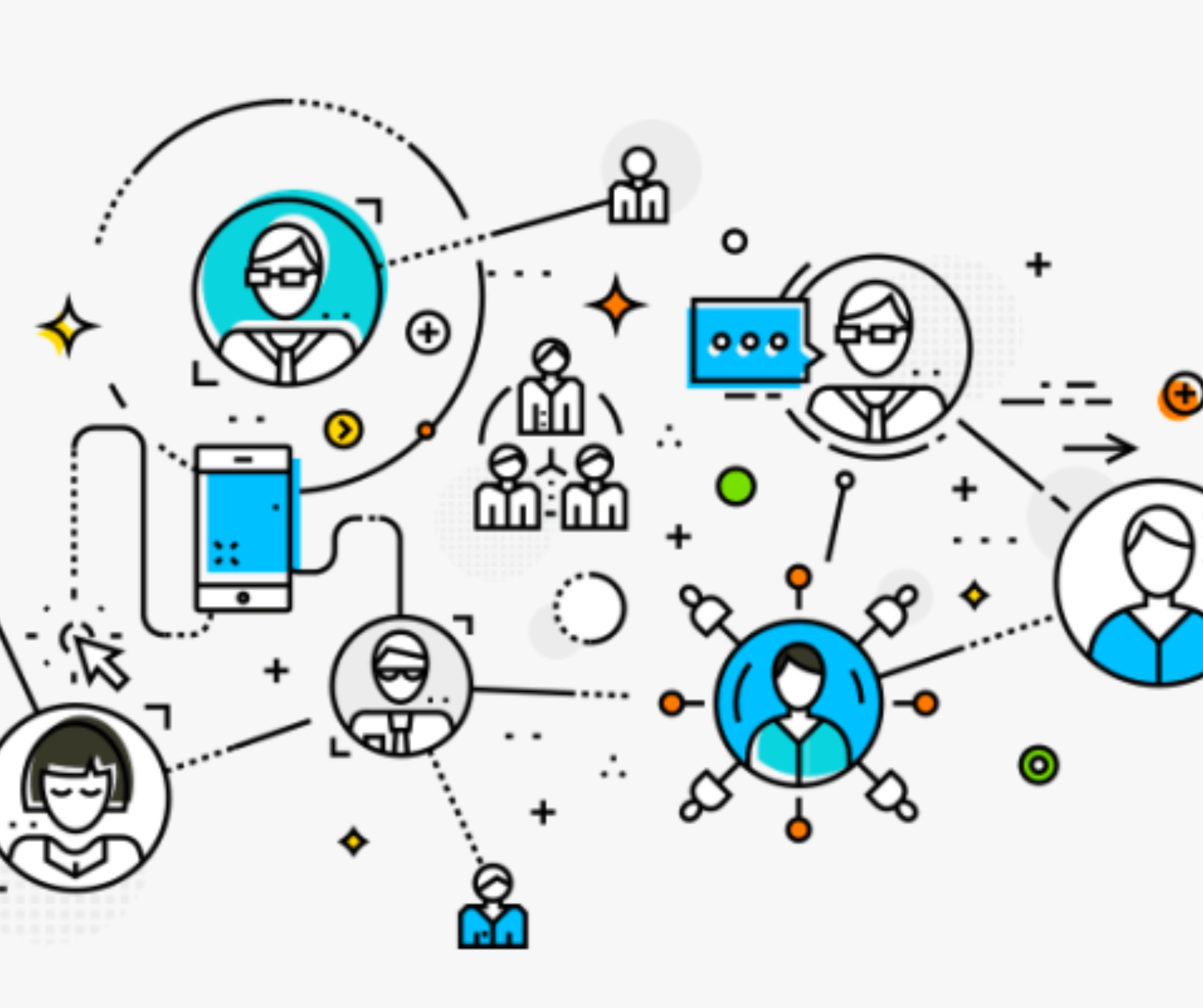 Recommendation Systems

Build your own movie recommendation system with User interface like Netflix and perform recommendations in real time.
Gain a hands-on understanding of how platforms like Netflix, Amazon, Youtube, Facebook, etc recommend products to customers.
Learn the various recommendation techniques available and how to build your own recommendation systems.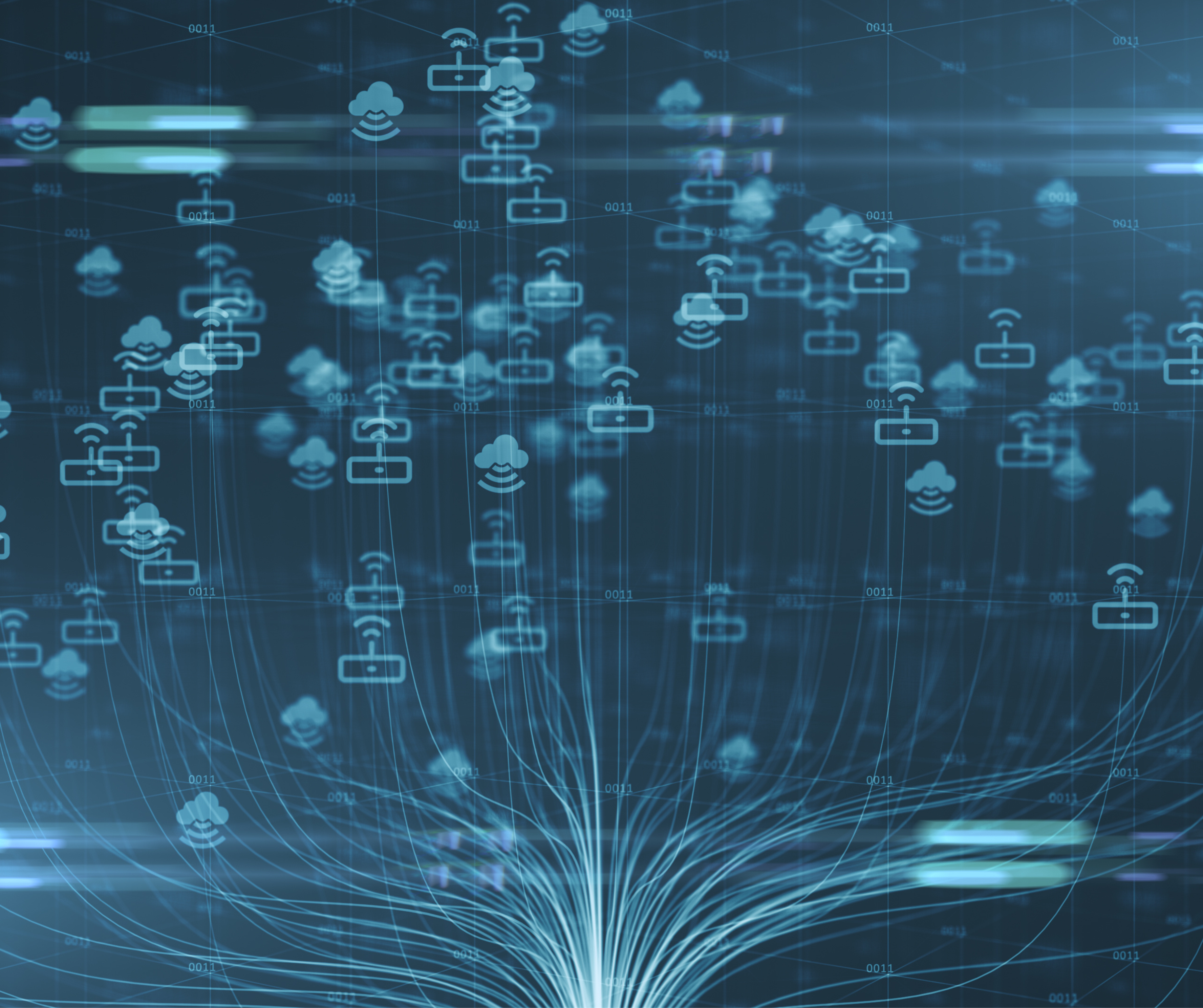 Cloud Deployment

Learn how to build and deploy your own machine learning models and build ML apps for your model. Learn cloud to deploy to cloud platforms such as Amazon Web Service(AWS), Google Cloud(GCP), Microsoft Azure, Heroku, Flask, Streamlit, etc.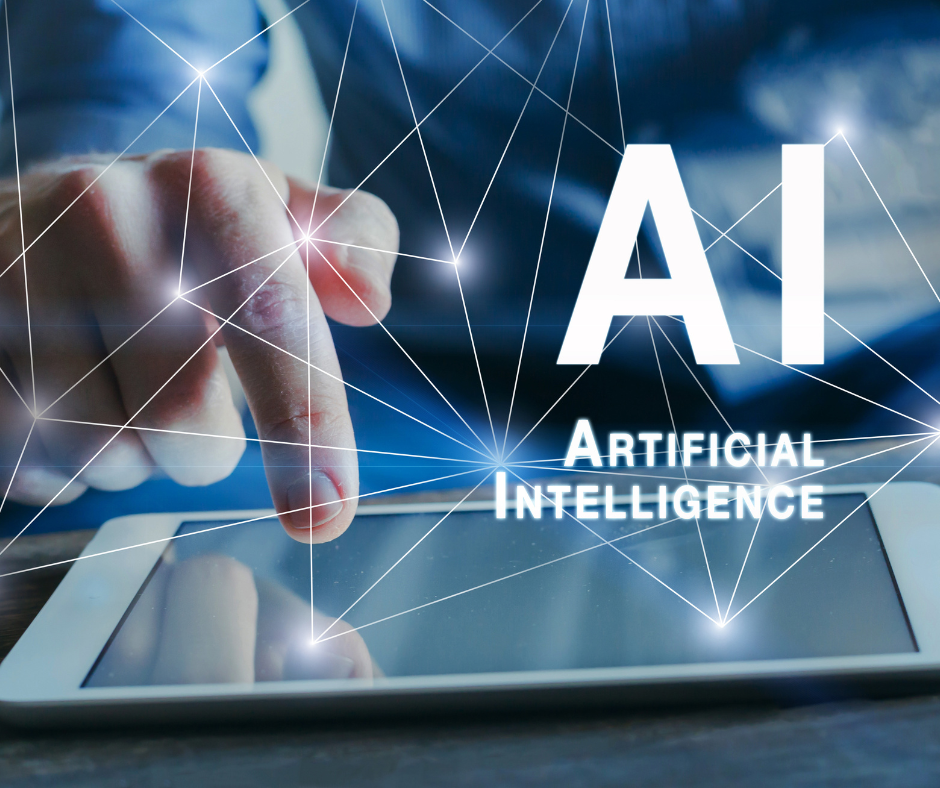 Artificial Intelligence (AI)

Artificial intelligence is by far the most robust human inventions of all time. Thing about how netflix is implementing AI into their recommendation systems or how facebook is matching you with several friends, it's all about AI.
Learn the latest AI techniques to create robust apps and projects.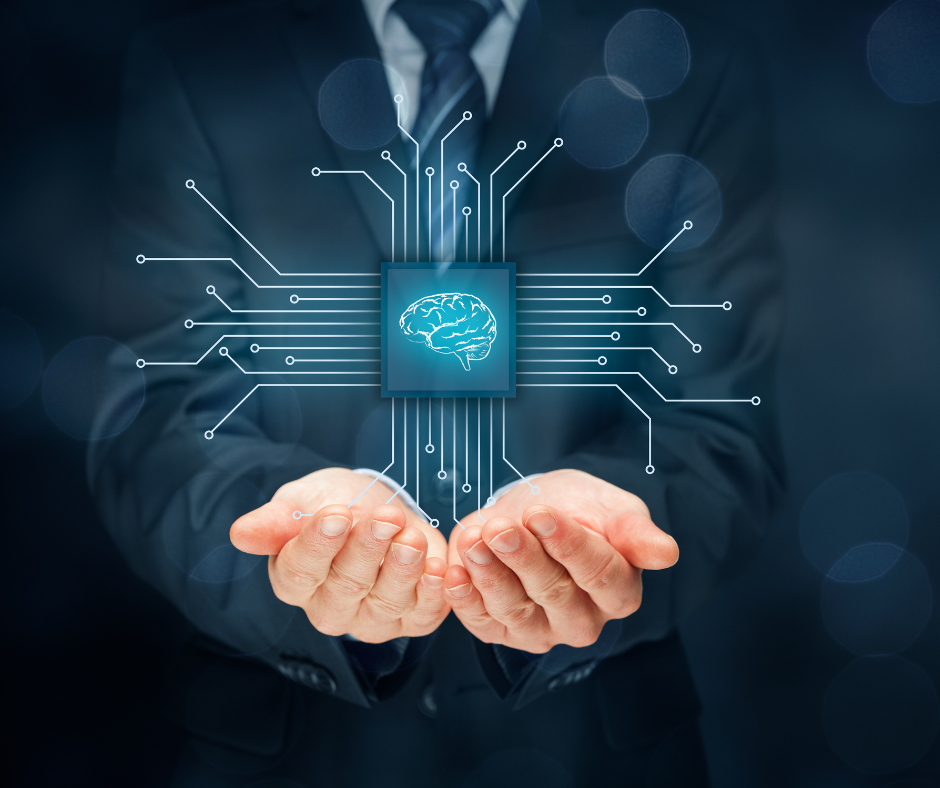 Deep Learning

Be equipped with the industry deep learning techniques needed for performing computer vision and natural language processing(NLP) task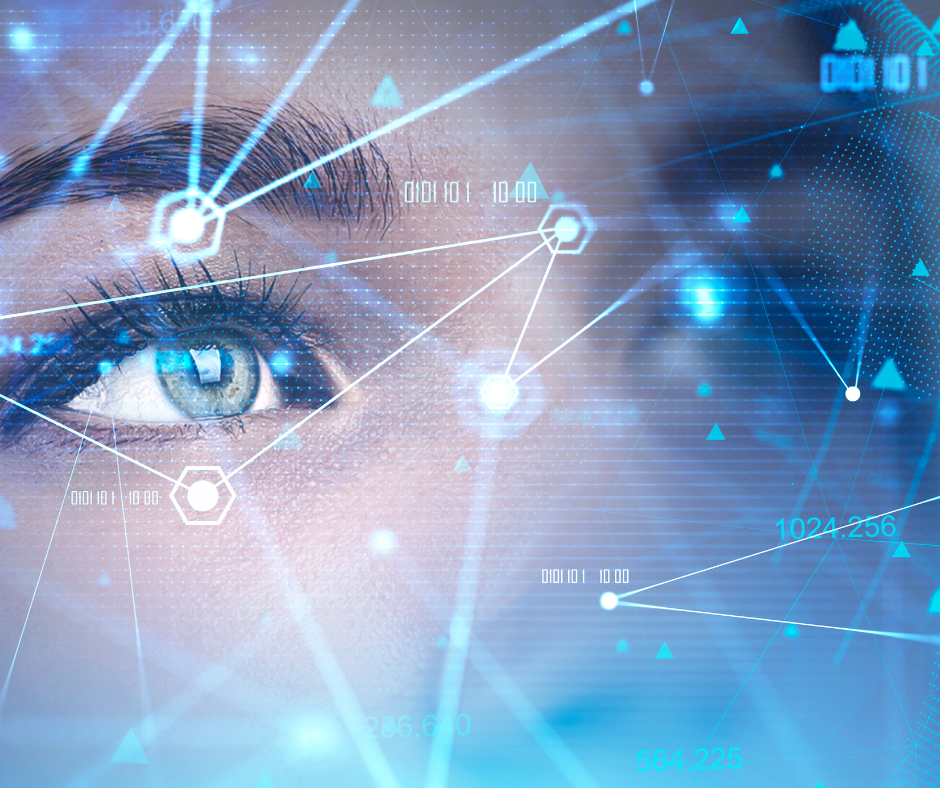 Computer Vision

Eager to know how iPhones recognizes your face? How machine learning models are able to identify cancer and tumors in cells, or how Tesla is using computer vision to build self driving cars? this is the section you will learn all that.
Learn how to build your own computer vision systems that can recognize objects accurately.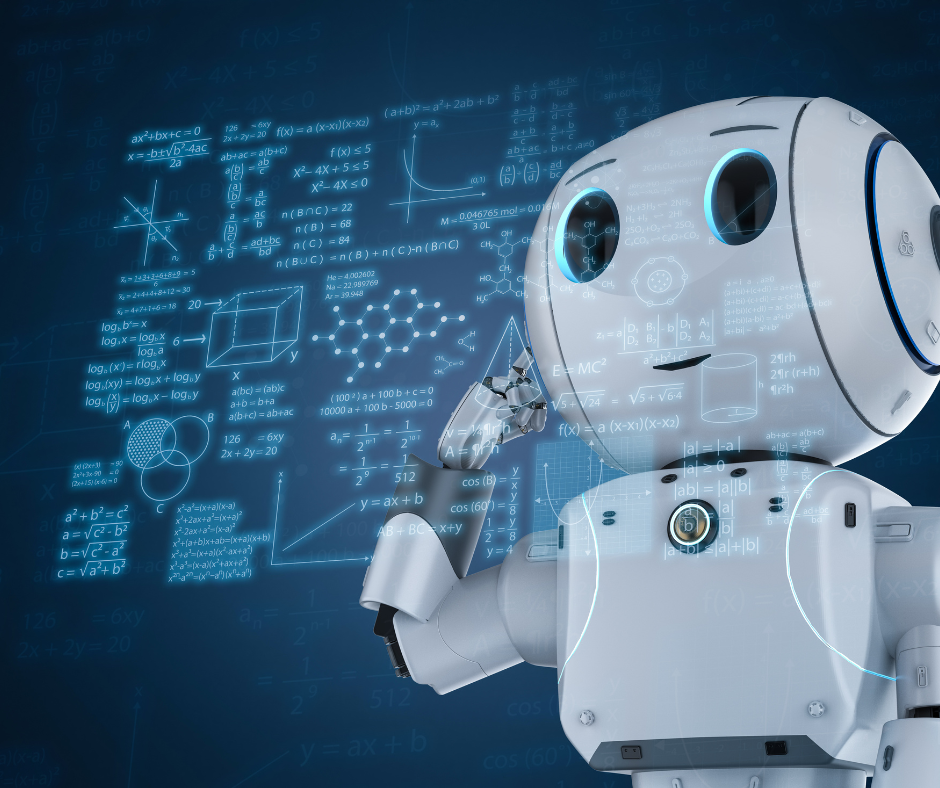 Natural Language Processing (NLP)

Learn how we use Natural Language Processing to processing text at the banking sector as well as other sectors. Build your own NLP model that can process text at a faster rate and efficiently.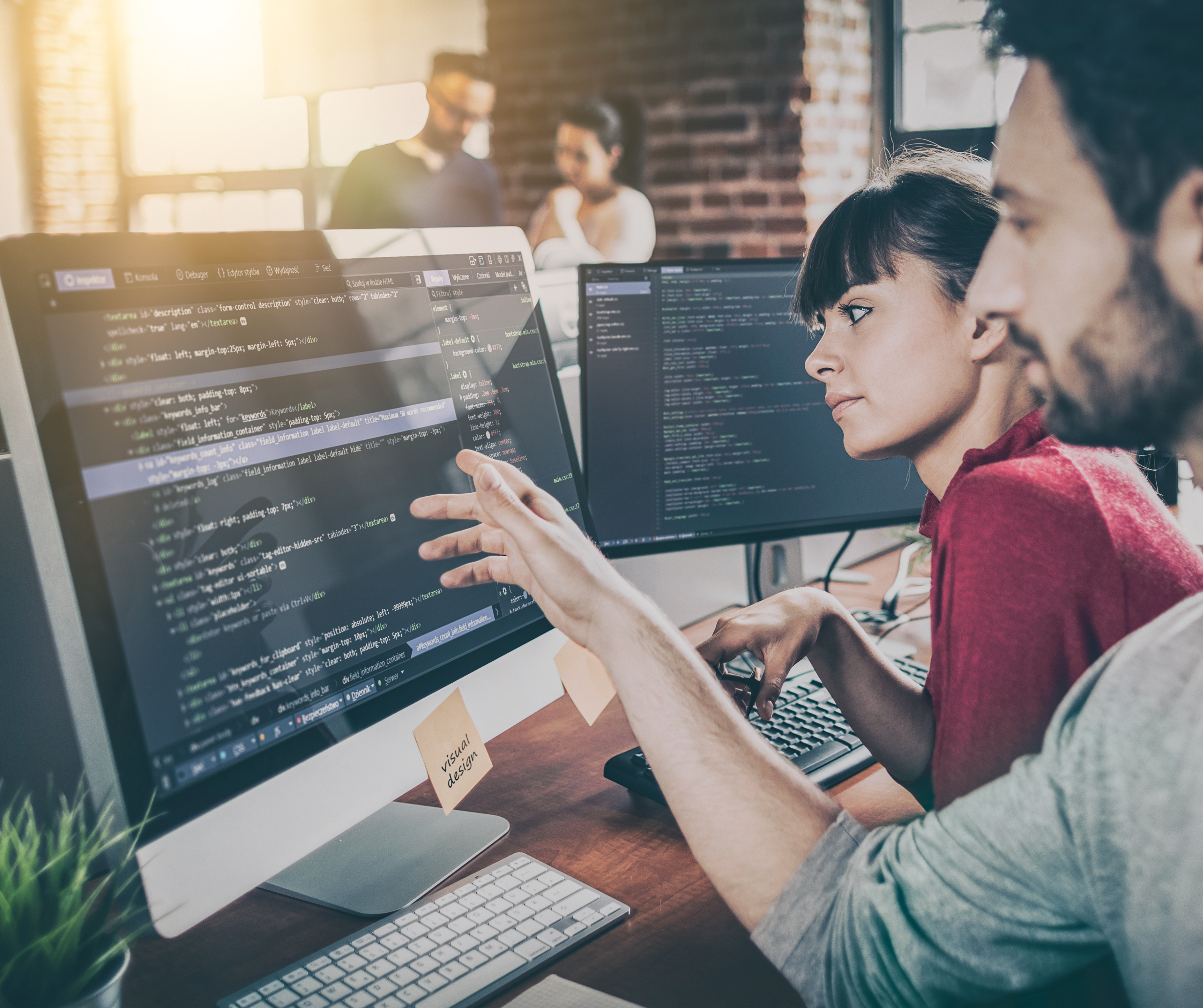 Gain a practical understanding of the concepts by working on 15+ carefully selected Projects and Assignments.
2 SPECIALIZATIONS
Specializing In Two Areas
Computer Vision (CV)
Natural Language Process (NLP)

See Course Curriculum
A Well-Structured 9-Month Course Curriculum


Over 125 hours of Up-to-date Quality Course Content.